5. Raul Gonzalez
"Raúl González" .. In His 18 years of Football career , He DID NOT HAVE ANY RED CARD !

Eighteen years as a player; 388 goals in 932 club games; 44 more strikes for Spain; UEFA Champions League triumphs in 1998, 2000 and 2002 (including becoming the first player to score in two finals) and six Spanish titles among a vast trophy haul; no red cards.
4. Philipp Lahm
Well, the Bayern Munich legend has played his entire career as a defender; occasionally deployed in a deep-lying midfield role. Clearly, his job for the team is to get stuck in, but through 652 club appearances, plus 113 international caps before his 2014 retirement; he has admirably never seen red.
3. Karim Benzem
The all-time French top scorer at Real Madrid and in the Liga has 664 matches under his belt and has never been sent off.
2. Ryan Giggs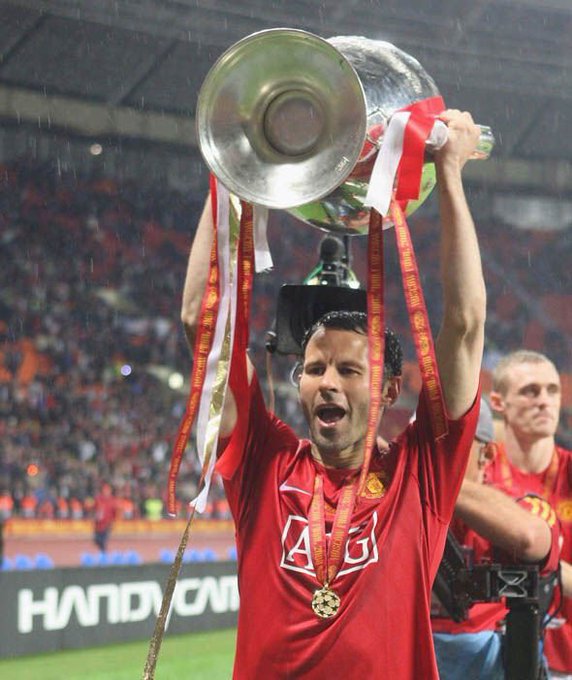 632 PL Appearances
162 Assists
109 Goals
0 Red Card
34 Trophies

Ryan Giggs played an outrageous 963 games for Manchester United, including 672 in the Premier League and 157 in Europe. Yet the Red Devil never allowed the red mist to descend, and despite his 24-year career, was never ordered off the pitch.
The one tiny blemish on his otherwise spotless record is that he was sent off once during his 64-cap Wales career. He was shown a second yellow in the 86th minute of his country's World Cup qualifier against Norway, but we won't let that tarnish his unblemished club record.
1. Andres Iniesta
A player whose career has been garlanded with trophies at club and international levels, Iniesta have made more than 850 appearances for club and country without being dismissed.
Credit: dailyadvent.com